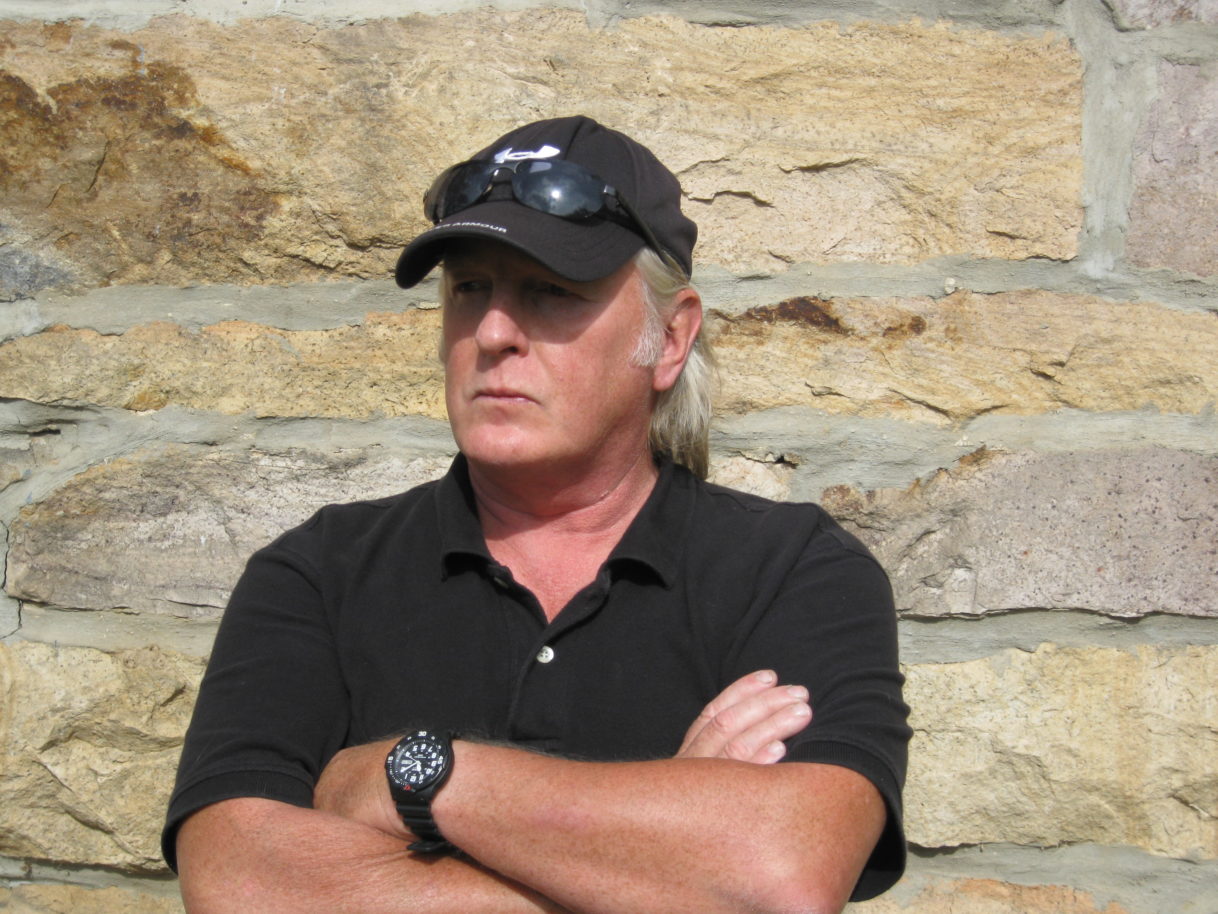 Most have known me over the past 8 years as the host of Phoenix Rising Radio.
Phoenix Rising Radio has now transformed into the Patriot Intel Report on You-Tube where I provide the daily Patriot Intel Reports that cover the global economic situation, the current global geo-political situation,` Earth changes and health tips. I also host special guests on the weekends covering many vital topics."
Thanks for Watching and Stay Tuned for More!